OUR PLAN WILL MAKE YOUR LIFE BETTER, RIGHT WHERE YOU LIVE
When the pandemic meant spending more time in our local communities, we all got a chance to see our neighbourhoods from a new perspective.
It was an unexpected opportunity to deepen our understanding of the difference great local facilities can make to our quality of life.
That's why we launched WestInvest - a $5 billion fund dedicated to building the local community infrastructure that makes neighbourhoods great places to live.
After successfully delivering so many mega-projects across NSW, we are using that experience and expertise to go local, with a state-wide plan to fix local roads and upgrade high streets, create more green space and more public pools.
It's the next step in our plan to deliver the infrastructure that makes your life better, right where you live.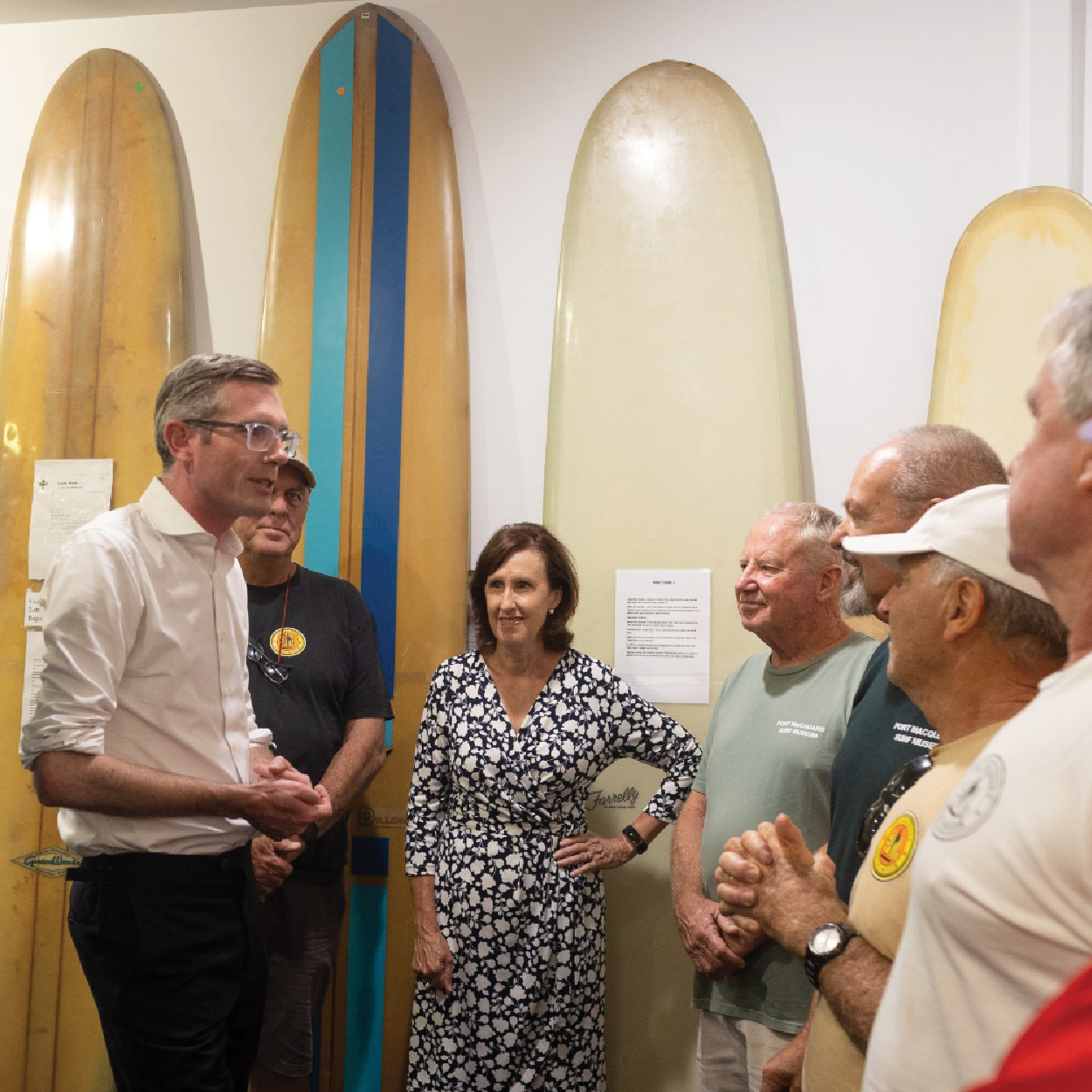 Creating Open and Green Spaces
We have worked with local governments and communities across NSW to increase access to quality open and green space. As of July 2022, we have provided access to great public places and green spaces to 233,000 homes in urban areas.
We will continue to invest significant funding for open and green space through a number of dedicated funds, to ensure NSW is the best place to live, work and raise a family.
WestInvest
With our $5 billion WestInvest Fund we will transform Western Sydney and 118 projects from community organizations will transform high streets, community infrastructure and cultural facilities.
$500 million in funding to Local Governments in Western Sydney will see 68 projects make communities more liveable.
Further projects to be announced will continue to transform Western Sydney
Making Communities Accessible to All
We will be opening up our parks and ovals for all the community to use by upgrading amenities with female facilities. We will also install automatic external defibrillators.
With our First Lap program we're helping more children learn to swim so that they can take advantage of NSW's waterways and pools.
Fixing Local Roads
We will fix local roads with significant investment provided to Local Councils to fix potholes. We will also spend $1 billion to upgrade local roads.