A LITTLE BIT OF HELP TO EASE THE PRESSURE ON HOUSEHOLD BUDGETS CAN MAKE A BIG DIFFERENCE
When global inflation pushes prices higher, even simple things - like getting the kids back to school - can come with a shock. But a little bit of help to ease the pressure can make a big difference.
That's why we introduced the Back to School voucher: $150 for each school child to cut the cost of getting your kids back in the classroom.
Because when we manage the state's budget well, we can do more to help with your budget.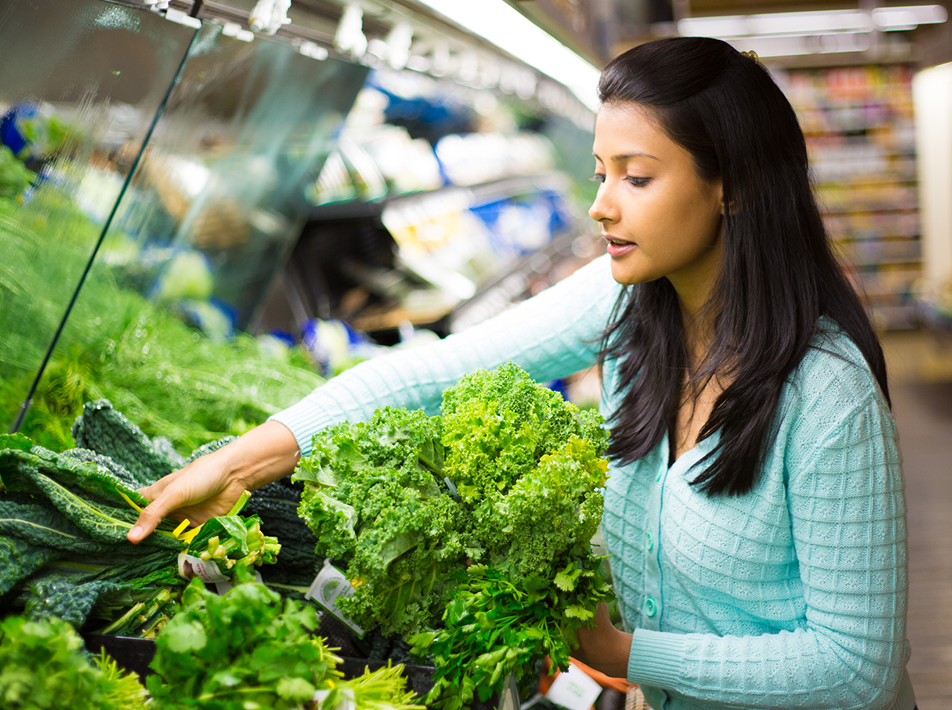 Our plan eases financial pressures on the little things and the big things, from learning to swim, kids' sport and creative activities, to before and after school care, rebates for toll road users, and even a $2,000 rebate for IVF, giving more hope to families.
These are just a few of more than 70 savings you can conveniently access at Service NSW.
It's our plan to lend a hand in the challenging times, and help you secure your financial future.
Supporting Families
Our long term economic plan means that we are able to use our budget to support your budget.
Family vouchers to save your budget:
$150 Premier's Back to School
$500 Before and After School Care
$100 Active Kids
$100 Creative Kids
$100 First Lap Vouchers
Preschool Fee Relief
From 2023, parents across NSW will receive relief on their preschool fees with savings of up to $4,220 per year through the introduction of the new $1.3 billion Start Strong Affordable Preschool Program.
$750 in Toll Savings
Our toll relief program will provide motorists up to $750 a year in toll relief. Over 500,000 drivers are expected to benefit from this scheme.
Cutting the Cost of IVF
We're providing a $2,000 voucher to families looking to have a baby using IVF and increasing the number of fertility treatment places in public clinics.
Delivering Energy Savings
Our energy rebates help hundreds of thousands of families and seniors save on their energy bills each year.
$285 Low Income Household Energy Rebate
$110 Gas Rebate
$180 Family Energy Rebate
$200 Seniors Energy Rebate
We're also delivering the Energy Bill Buster program, allowing eligible households to swap their rebates for a free solar system or household appliance that can save them up to $600 a year on their energy bills.
Savings at Your Service NSW
Our Service NSW centres also have dedicated savings specialists, who have saved $770 per appointment on average.