WE'RE STANDING UP FOR HARD-WORKING AUSTRALIANS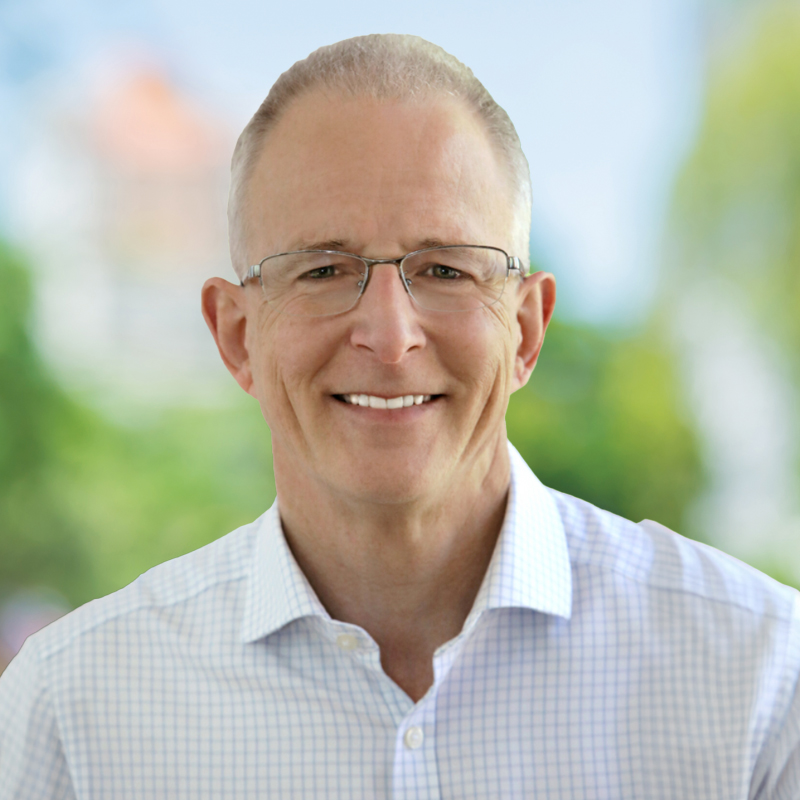 Paul Fletcher is your - Manager of Opposition Business in the House, Shadow Minister for Government Services and the Digital Economy, and Shadow Minister for Science and the Arts and Member for Bradfield.
Paul Fletcher has been the Member for Bradfield since 2009.
From 2013 to 2022 he was successively a Parliamentary Secretary, Minister and Cabinet Minister. Apart from nine months as Minister for Social Services, Paul's front bench service was largely in communications and infrastructure. He was Minister for Communications, Urban Infrastructure, Cities and the Arts in the Morrison Government.
Paul is now Shadow Minister for Science, Arts, Government Services and the Digital Economy.
Learn More