WE'RE STANDING UP FOR HARD-WORKING AUSTRALIANS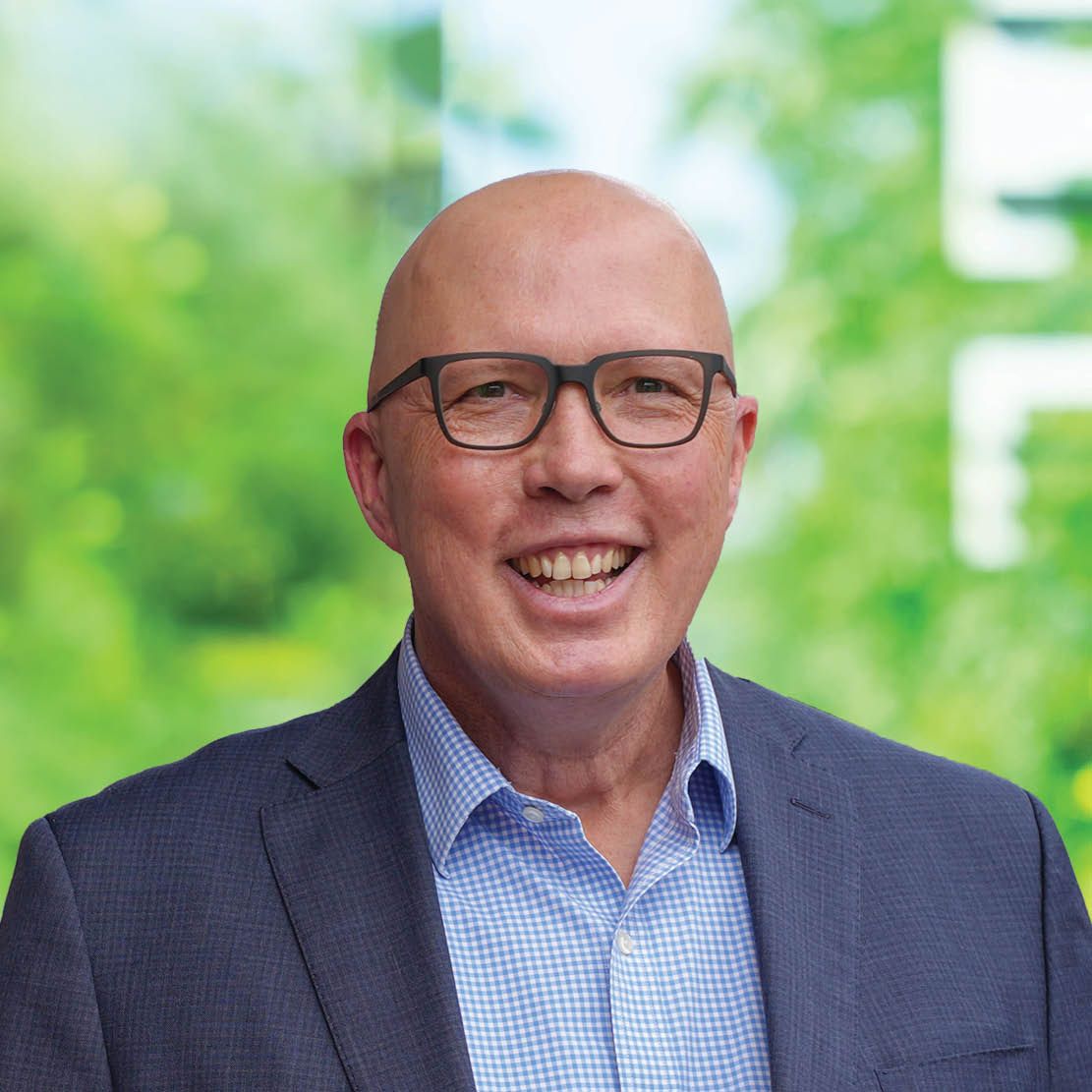 Peter Dutton is the Federal Member for Dickson and Leader of the Liberal Party.
Peter began his working life working part time after school in a butchers shop, mowing lawns and throwing newspapers until starting university. He started a small family business which grew to proudly employ 40 Australians.
For nine years, Peter served his community as a Queensland Police Officer. He worked in the National Crime Authority and Drug and Sex Offenders' Squads, with a focus on protecting women and children.
First elected to the Australian Parliament in November 2001 at age 30, Peter became one of the youngest Ministers since Federation when appointed to the Ministry by Prime Minister John Howard in 2004. In January 2006, he was promoted to become Peter Costello's Assistant Treasurer.
Learn More