WE'LL KEEP MOVING NSW FORWARD.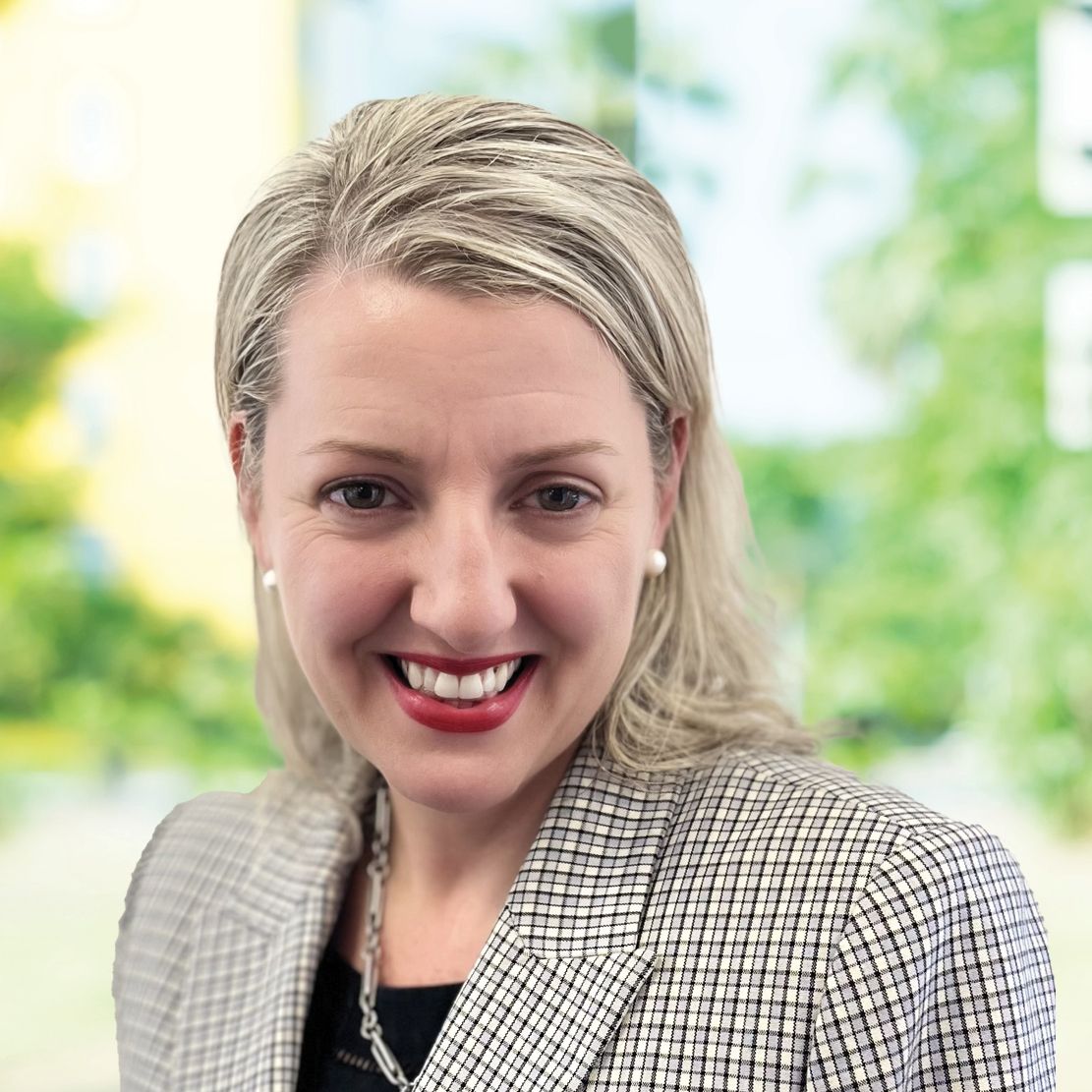 Member of the Legislative Council
Rachel and her husband Justin have two daughters, Amelia aged 10 and Alexandra who is 7.
As a full-time working mother for the past decade Rachel has a strong understanding of the challenges women face in juggling the competing demands of raising children while in the workforce. Rachel worked for over 14 years in senior roles at global professional services firm KPMG after proudly serving as an Adviser in the Government of former Prime Minister John Howard. Today she is proud to be part of Dominic Perrottet's Liberal team.
Learn More
Connect with Rachel Merton