WE'LL KEEP MOVING KELLYVILLE AND NSW FORWARD.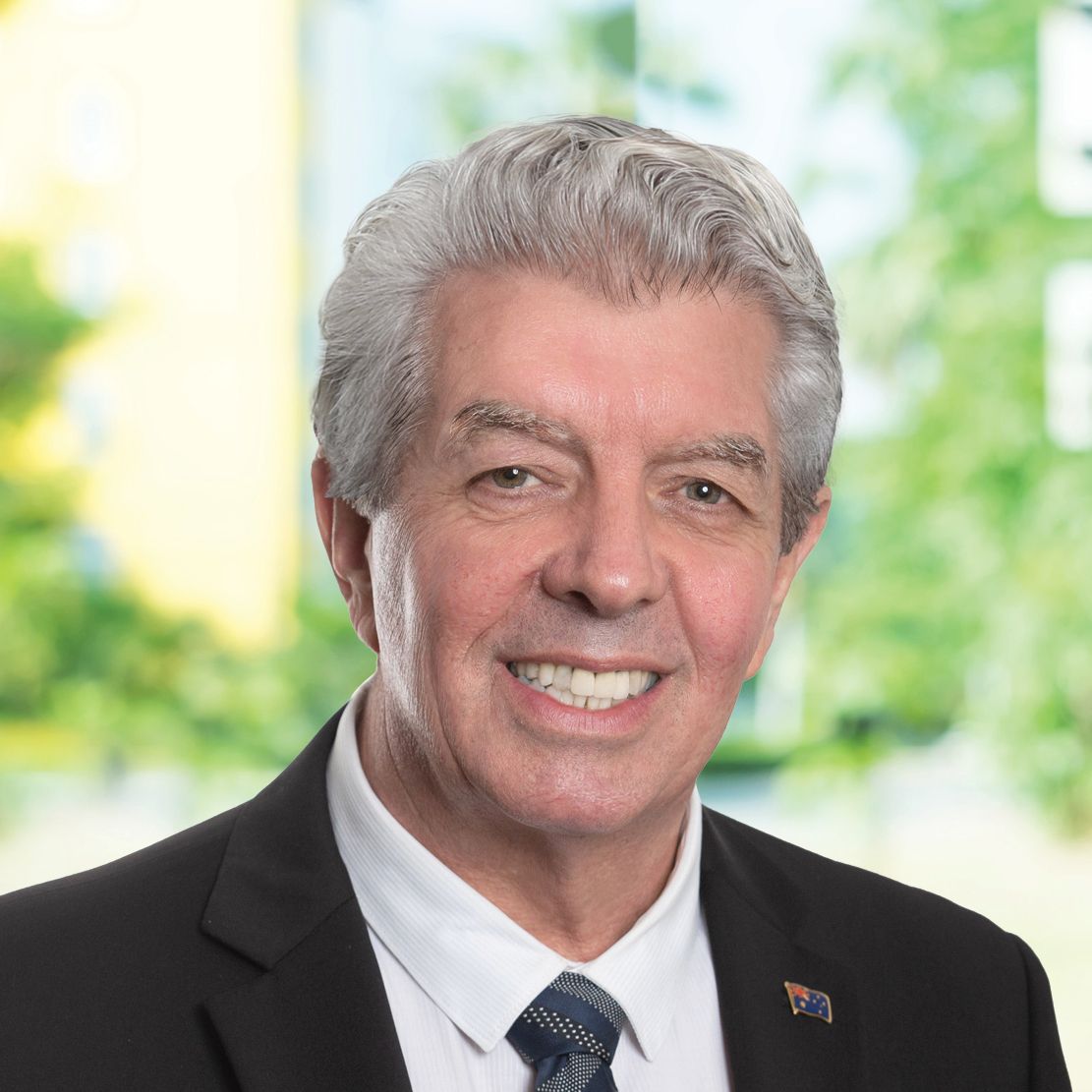 Ray Williams is your Liberal Member for Kellyville
After his re-election in March 2019 The Hon Ray Williams MP is now serving the state of NSW for a third term.
Ray served as the Minister for Multiculturalism and Minister for Disability Services between January 2017 and March 2019. Both these roles has left a lasting legacy of increased funding to support cultural diversity, targeted youth programs and support for the most vulnerable members of our society.
Learn More