WE'LL KEEP MOVING HAWKESBURY AND NSW FORWARD.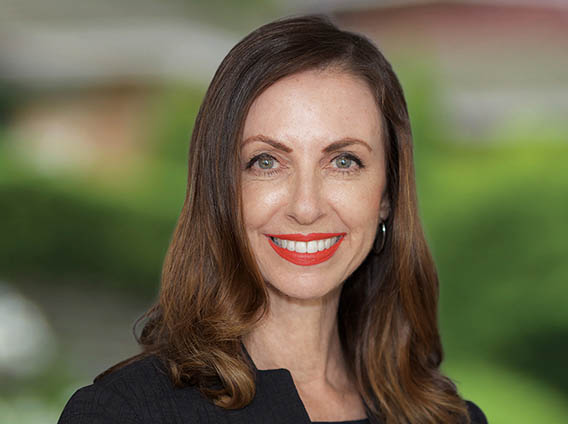 About Robyn Preston
Raised in Western Sydney by her mother after her father had died, Robyn learned early about the value of a strong work ethic and families pulling together. As a mother of two, she has worked hard to help inspire them to look beyond themselves and focus on contributing to the community.
Robyn's extensive business career spans private, public and not-for-profit sectors, in various senior management, sales and marketing roles, as well as running her own small business. She was also Australia's first female rugby league commercial television commentator.
Learn More