WE'LL KEEP MOVING NSW FORWARD.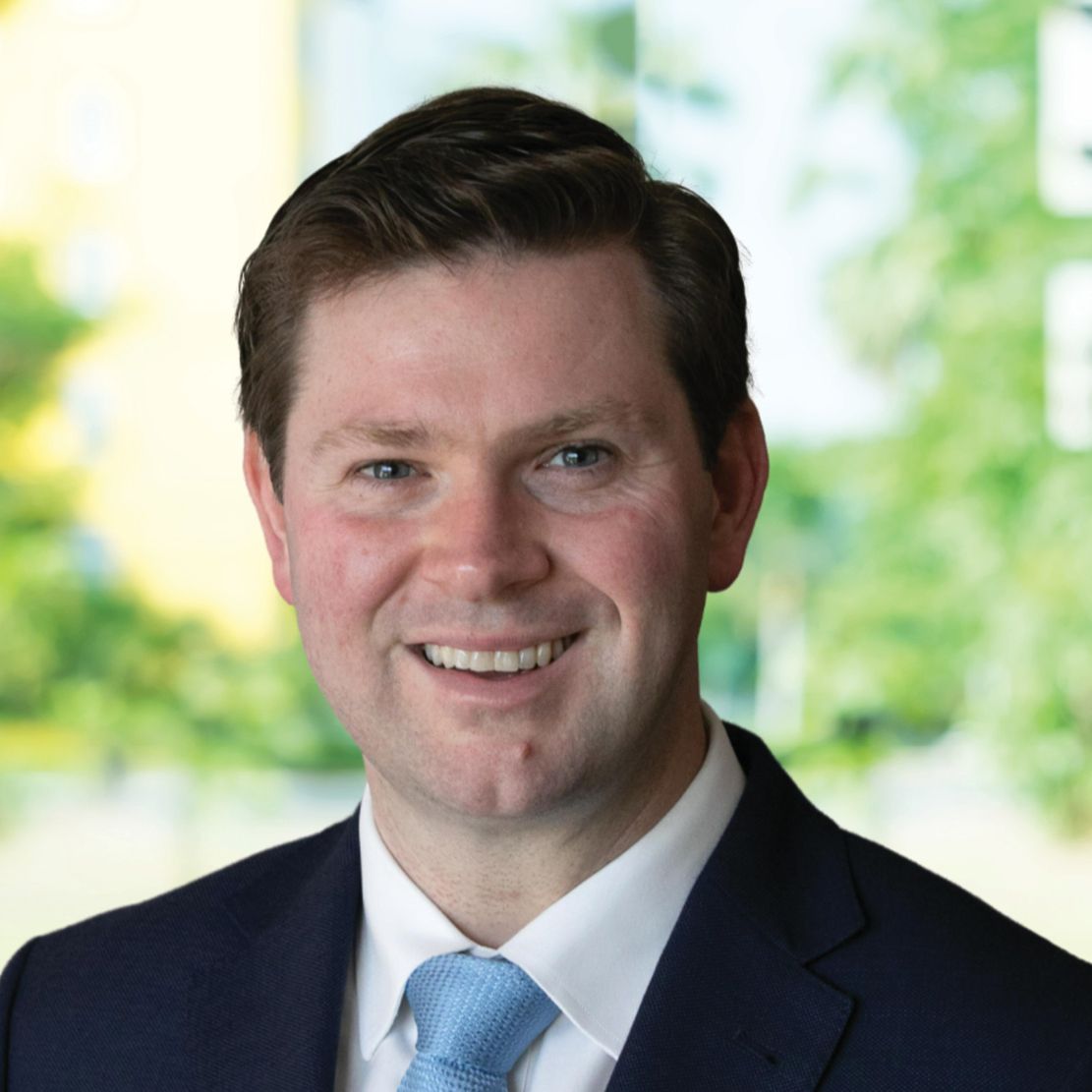 Government Whip in the Legislative Council
The Honourable Scott Farlow MLC was elected to the NSW Legislative Council in 2015, representing the Liberal Party. Scott currently serves as the Parliamentary Secretary to the Treasurer and for COVID Recovery, a role which has encompassed varied and detailed projects including supporting the NSW Federal Financial Relations Review, engaging with industry and businesses during the COVID-19 pandemic, and supporting the delivery and implementation of COVID-19 related programs and stimulus. Scott chairs the Parliamentary Friends of the United Kingdom and the Parliamentary Friends of Mental Health, and currently serves as Deputy Chair on the Joint Standing Committee on the Office of the Valuer General, and as a member on the Education, Regulation, Transport & Customer Service, and Law & Justice committees.
Learn More