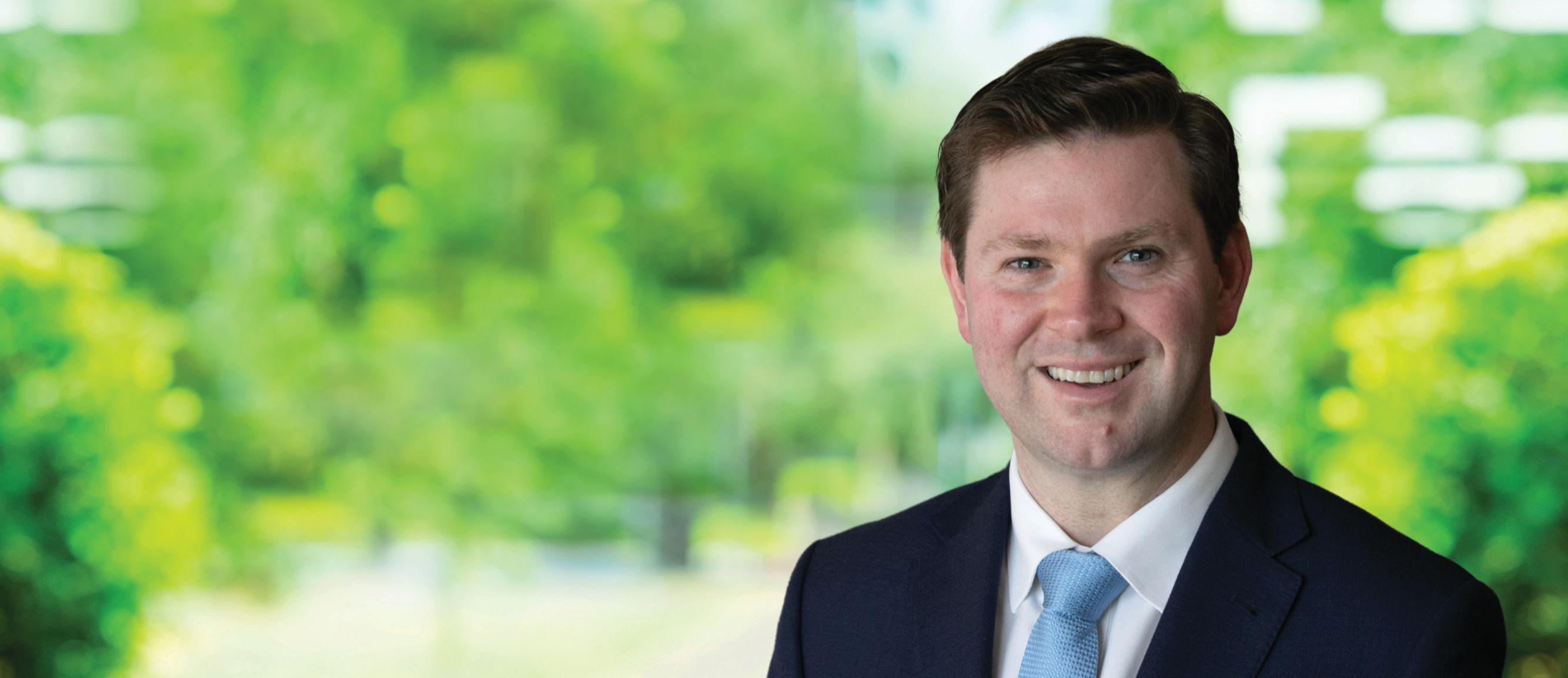 WE'LL KEEP MOVING NSW FORWARD.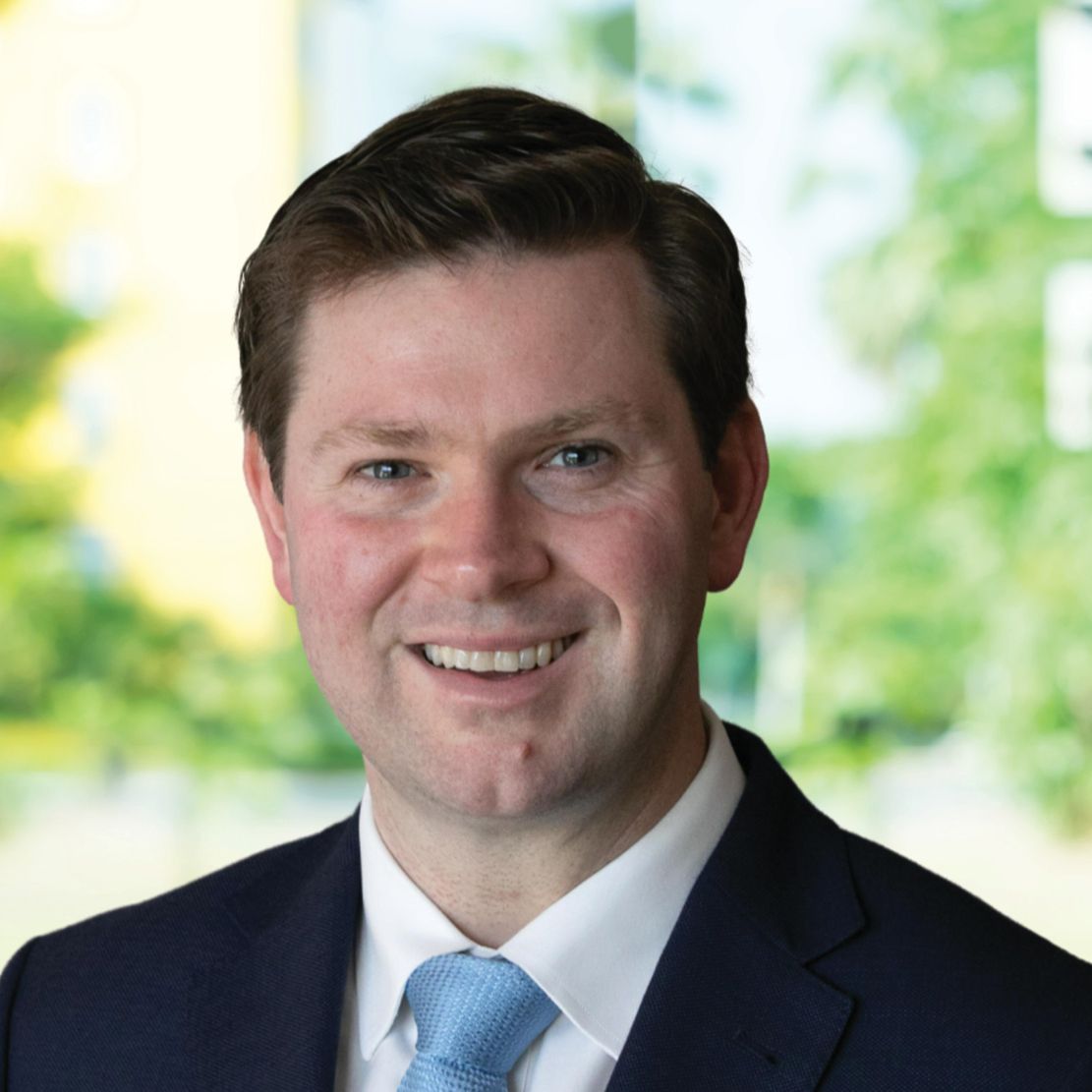 Scott Farlow MLC was elected to the NSW Legislative Council in 2015 and currently serves as the Government Whip in the Legislative Council.
Scott is passionate about keeping New South Wales moving forward with strong economic management, building crucial transport infrastructure, increasing efficiency and transparency in Government, investing in education, and reducing pressure on household budgets.
Growing up in Sydney's Inner West, Scott was the first member of his family to study at university, and prior to entering Parliament served as both Mayor and Councillor on Strathfield Municipal Council. Professionally, Scott has worked as an analyst and strategic advisor for large firms, State and Federal Parliamentarians.
Scott is married to Penny and the couple have two children, Christian and Collette.
Learn More