WE'LL KEEP MOVING SOUTH COAST AND NSW FORWARD.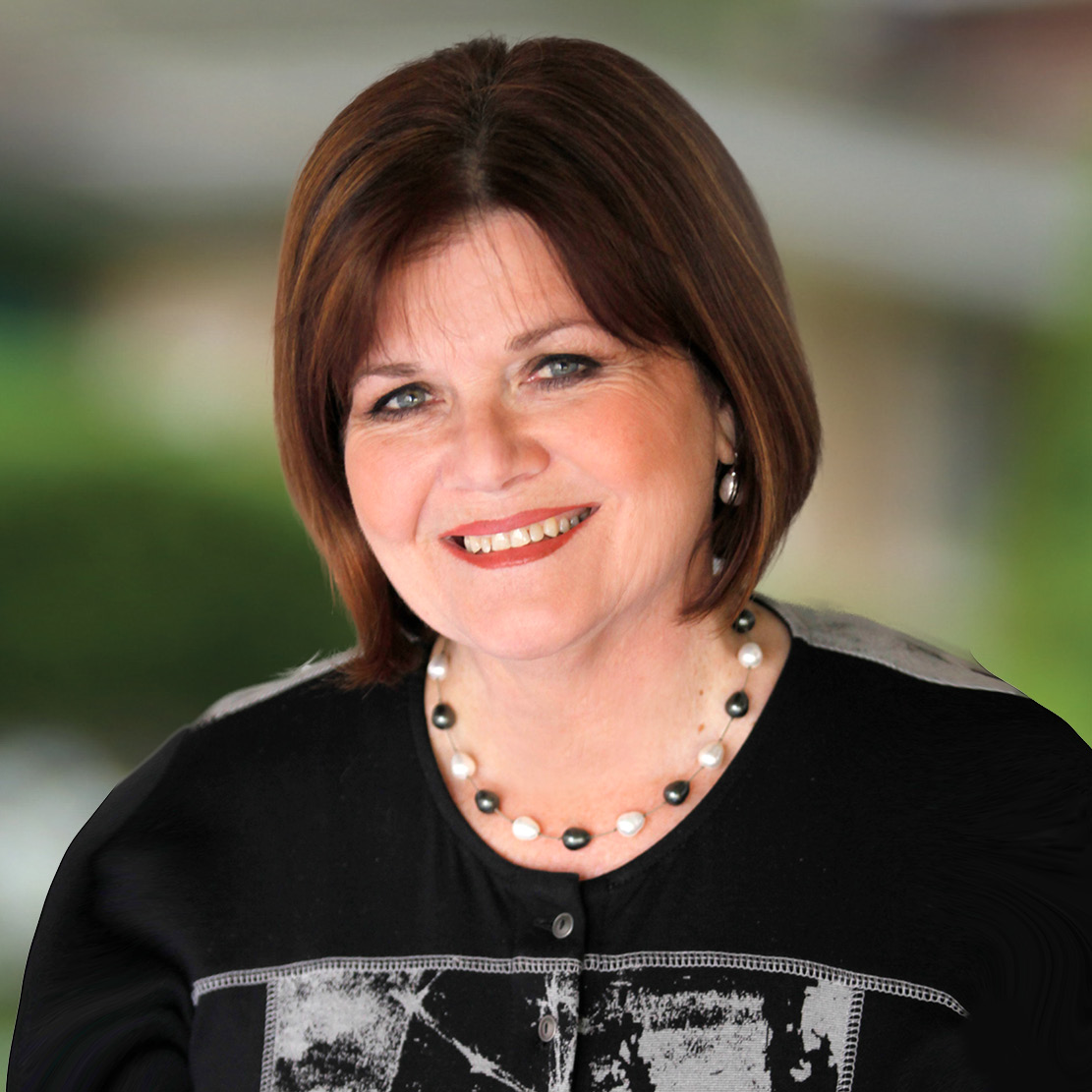 Shelley Hancock is a passionate and hardworking local member. Since her election to the seat of South Coast, she has been a strong advocate for the region securing much needed funds for local roads, a new school for the Southern Shoalhaven, additional police resources – including a new police station for Sanctuary Point, better health services and more frontline services.

As part of Gladys Berejiklian's team, Shelley has been instrumental in delivering additional infrastructure and frontline services for the local region including upgrades to the Princes Highway at South Nowra, Termeil, Berry, Gerringong and Burrill Lake, as well as funding to duplicate the highway at Albion Park and Bomaderry – currently under construction. Shelley secured $35 million to construct the Shoalhaven Cancer Care Centre, funding to build a new sub-acute mental health services, as well as a new dental clinic and has secured a $434 million commitment from the NSW Government to redevelop the Shoalhaven District Memorial Hospital.

As the Member for South Coast, Shelley Hancock will continue to lobby for additional infrastructure and services for the South Coast and deliver for local residents.