WE'LL KEEP MOVING BADGERYS CREEK AND NSW FORWARD.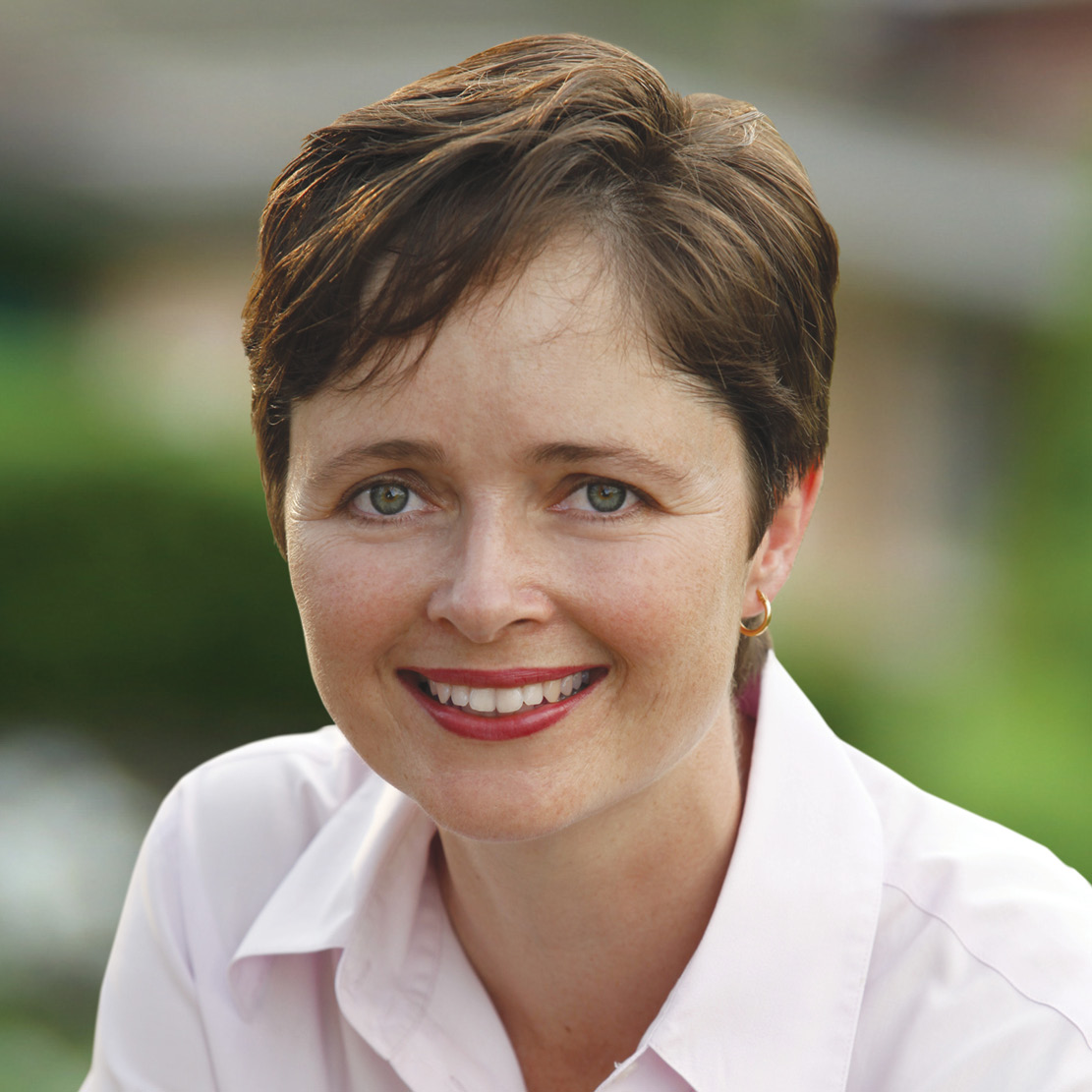 Tanya Davies is your Liberal Member for Badgerys Creek.
Serving and helping other people has been a theme of my life. Whether it was the humble beginnings as a shop assistant selling chicken and chips in Newcastle where I grew up, or treating people in the public health system as a new physiotherapy graduate, I have always worked in roles where I have helped others to succeed.
In 2008 I was elected to Penrith City Council as the Councillor for East Ward.
In March 2011, I was elected to the NSW Parliament as the new Member for Mulgoa, representing the Liberal Party of Australia with a swing of 23%. During my first four years in State Parliament I managed to present 286 speeches, questions and responses while in the chamber as the Member. I also served as the Deputy Chair of the Legislative Assembly Committee on Environment and Regulation.
Learn More