WE'LL KEEP MOVING NSW FORWARD.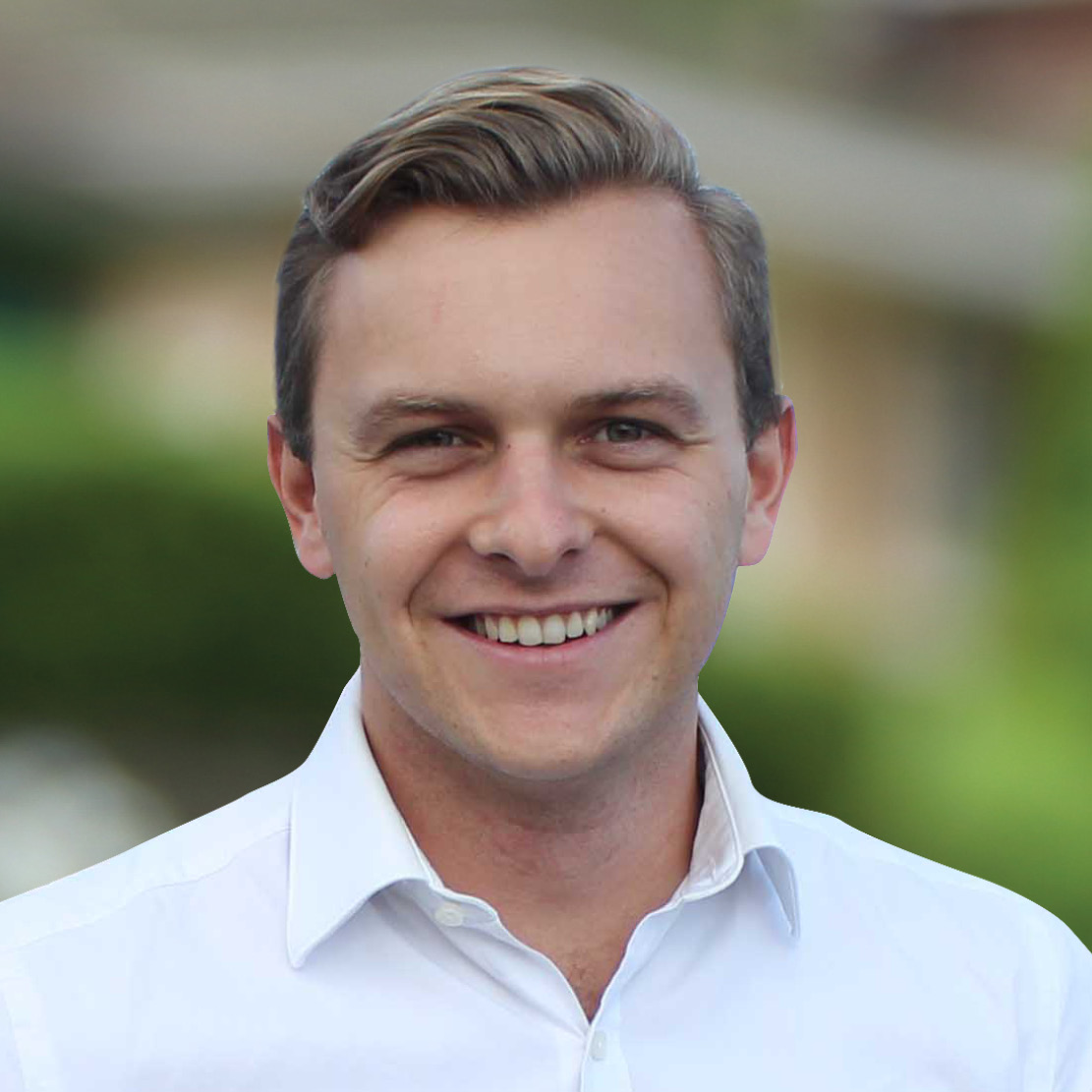 Member of the Legislative Council
Taylor Martin was born in Gosford Hospital, and grew up on the Central Coast. He began his working life at his family's kitchen manufacturing business, before his interest in economics and finance led him to study a Bachelor of Commerce from the University of Newcastle, and later gaining an advanced Diploma in Financial Planning.
As the first in his family to attend and graduate from university, Taylor's political views and desire to advocate for his community were shaped by his understanding of the rewards that come from hard work and dedication.
While forging a career in the financial planning sector and commuting to and from Sydney for work, Taylor joined a local Liberal branch to help promote interests of the Central Coast community. Taylor was chosen to fill a Legislative Council vacancy in May 2017.
Learn More