WE'LL KEEP MOVING LEPPINGTON AND NSW FORWARD.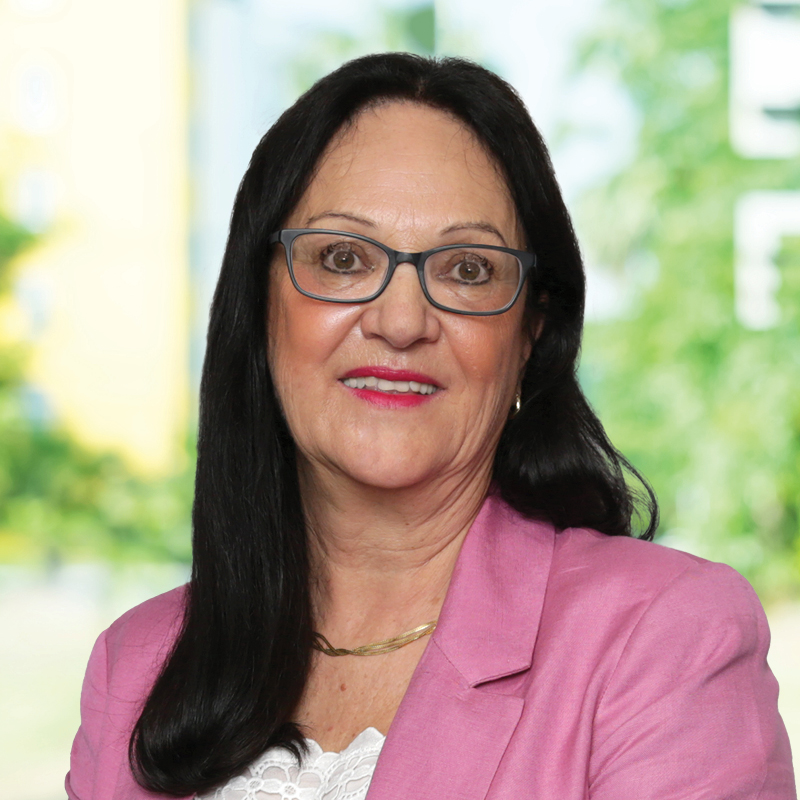 Therese Fedeli is the Liberal Candidate for Leppington at the 2023 NSW Election.
For Therese, our region has always been home. Growing up in Liverpool, where her father ran a local fruit shop, she went to school at St Marys Liverpool and, with her husband Frank, they raised their two children locally.
Having raised her own family and helping her children now raise theirs, Therese understands the challenges faced by local families in Leppington, especially cost of living, and the importance of good local schools and healthcare.
Learn More