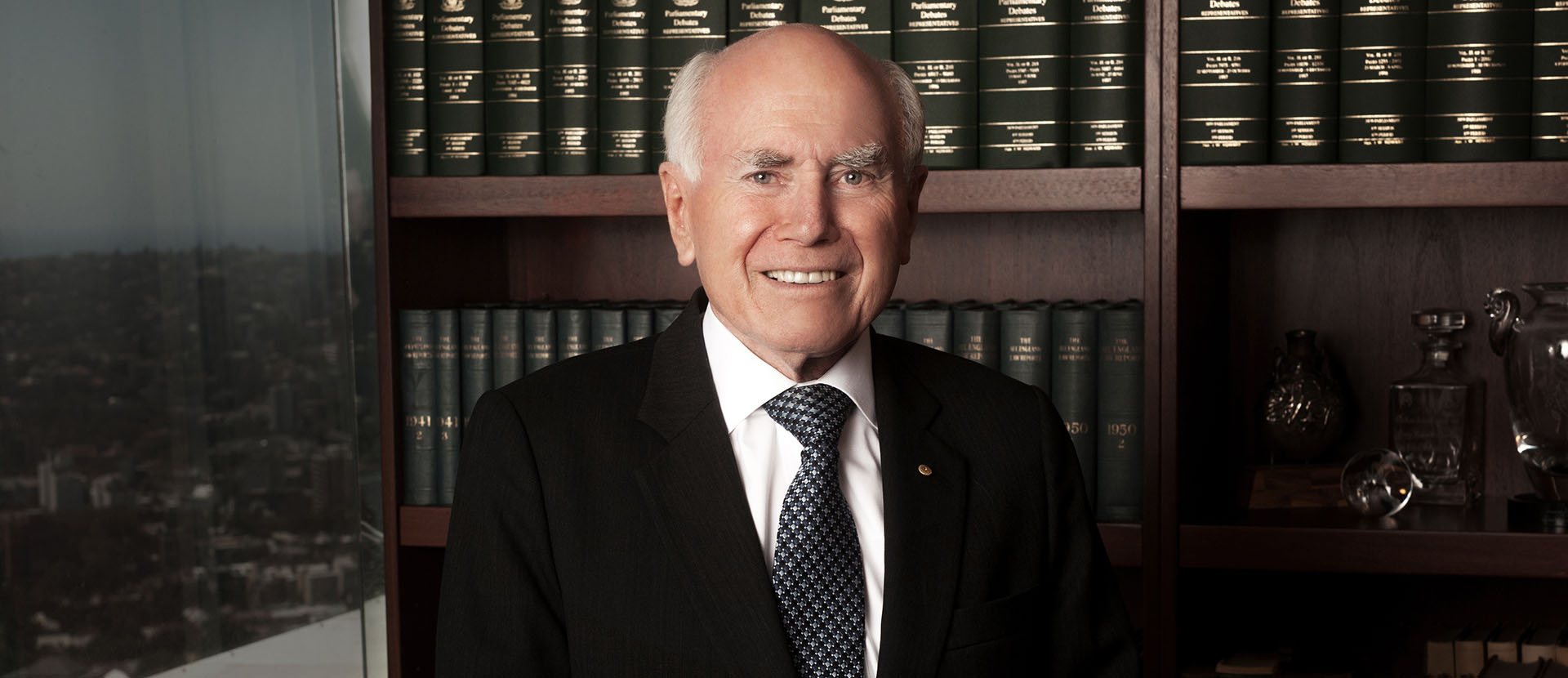 Your legacy, your part in our future
When Sir Robert Menzies formed the Liberal Party in October 1944, he laid down an approach and philosophy of government, which has left a lasting legacy for Australia. Over the years, our policies and the changes that our governments have implemented have been the building blocks for a stronger, more prosperous and safer community.

As the proud custodians of the classical liberal and conservative traditions, we must ensure we safeguard these for the next generation.

As we look to the future, I would encourage you to consider your legacy to support our great cause.

With valued supporters like you, the Liberal Party will continue its crucial role in maintaining our Liberal beliefs in Australia, its people and the future. You can also play an important role in the future of the Liberal Party without affecting your life today. Your generosity will help ensure we will:
Continue to be the dominant force in Australian politics
Run high impact grassroots campaigns securing seats for more Liberal voices in our parliament
Invest in the future through continued sound economic management focussing on stability and growth
Take on and defeat the Labor Party, which is backed by the Unions, to uphold our values for future generations
Download our brochure on planned giving and gift in wills, here.

What type of legacy can you leave, here

Sample wording and advice for you and your solicitor, click here.
For assistance please complete your details below or contact our Director of Generosity on (02) 8356 0300 or email giftinwills@nsw.liberal.org.au. All enquiries are treated in the strictest confidence.