WE'LL KEEP MOVING CASTLE HILL AND NSW FORWARD.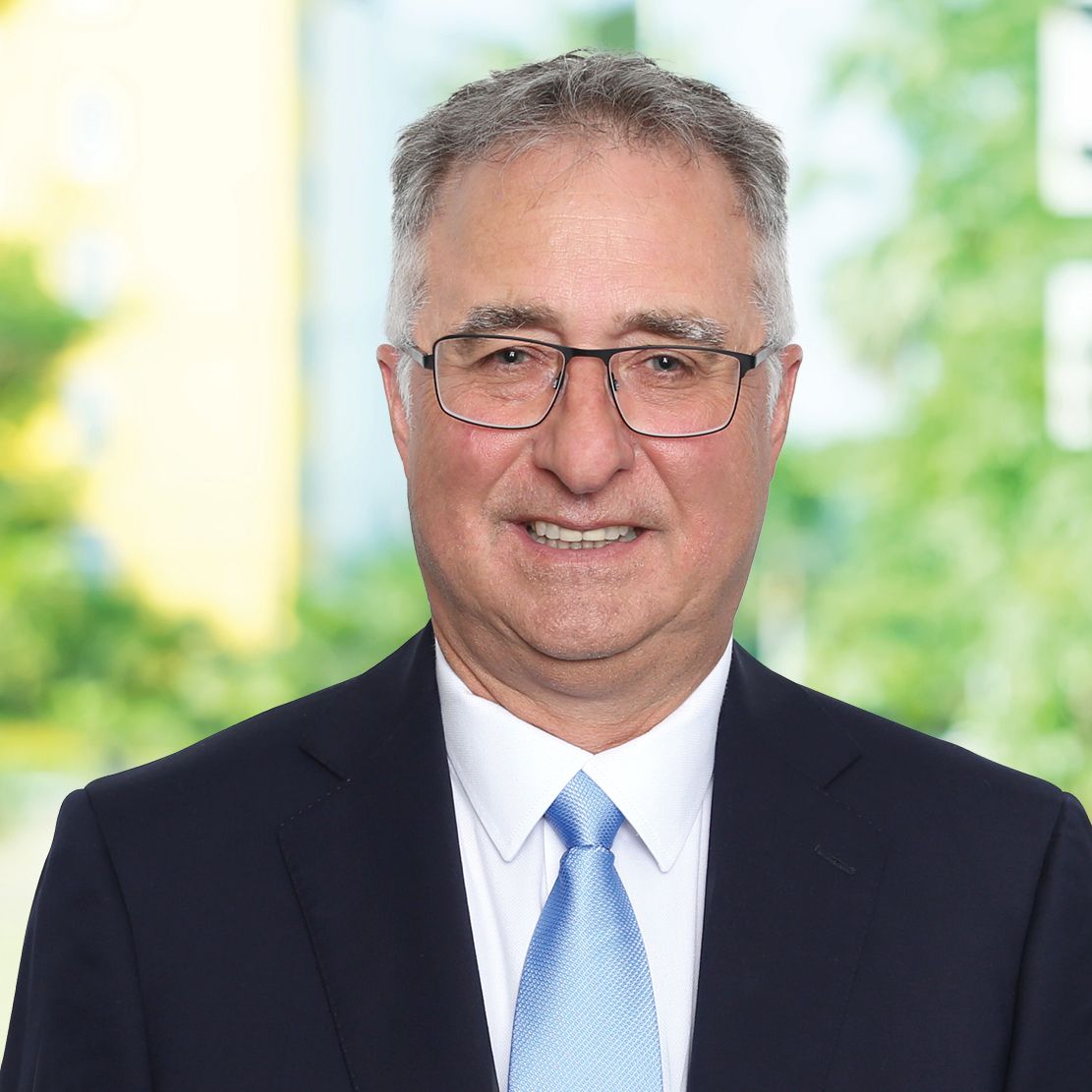 Mark Hodges is your Liberal Member for Castle Hill
Mark has lived locally with his family for 30 years and served in executive positions on school associations and sporting clubs throughout the community. Mark has spent his life giving back to his community, first as a police prosecutor and as a solicitor, and more recently as Hills Shire Councillor, where he was elected as Deputy Mayor in 2022.
Learn More