WE'LL KEEP MOVING BEGA AND NSW FORWARD.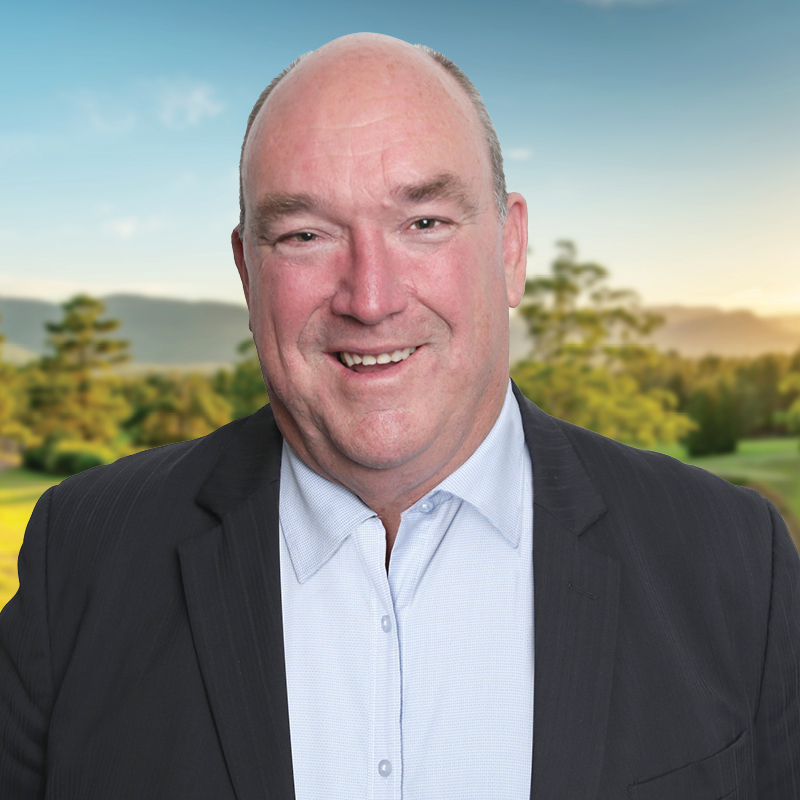 Russell is Bega's Liberal Candidate at the 2023 NSW Election.
For Russell, our region has always been home. Russell was born in Pambula Hospital and attended school at Pambula Primary and Eden High. With generations of his family tied to Bega, Russell has spent his life advocating for our region.
Russell is passionate about supporting our community and has served on the board of Southern NSW Health, and with Pambula and Community Bank, and he is a proud life member of Merimbula Pambula Junior Rugby League.
Learn More