WE'LL KEEP MOVING NSW FORWARD.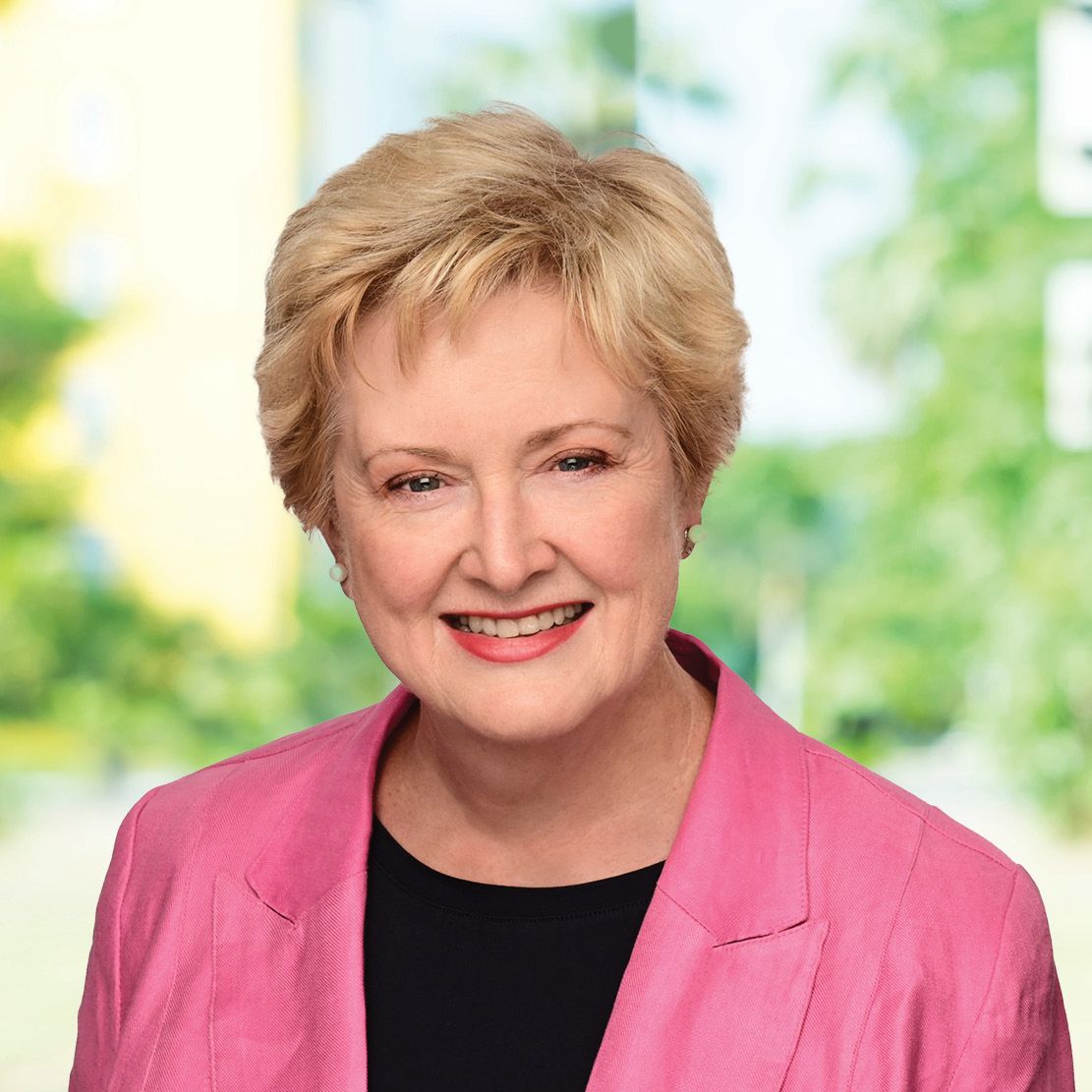 Member of the Legislative Council
Susan is passionate about education, and the opportunities it provides. She has a background in commercial law, public policy and legal education.
A graduate of the University of Sydney (with Honours degrees in both Arts and Law), Susan has had a broad career working as a solicitor with a major commercial firm, and in-house helping companies structure their affairs to achieve their goals. She understands the need for clear, effective regulation – but also the challenges of over-regulation.
Learn More
Connect with Susan Carter