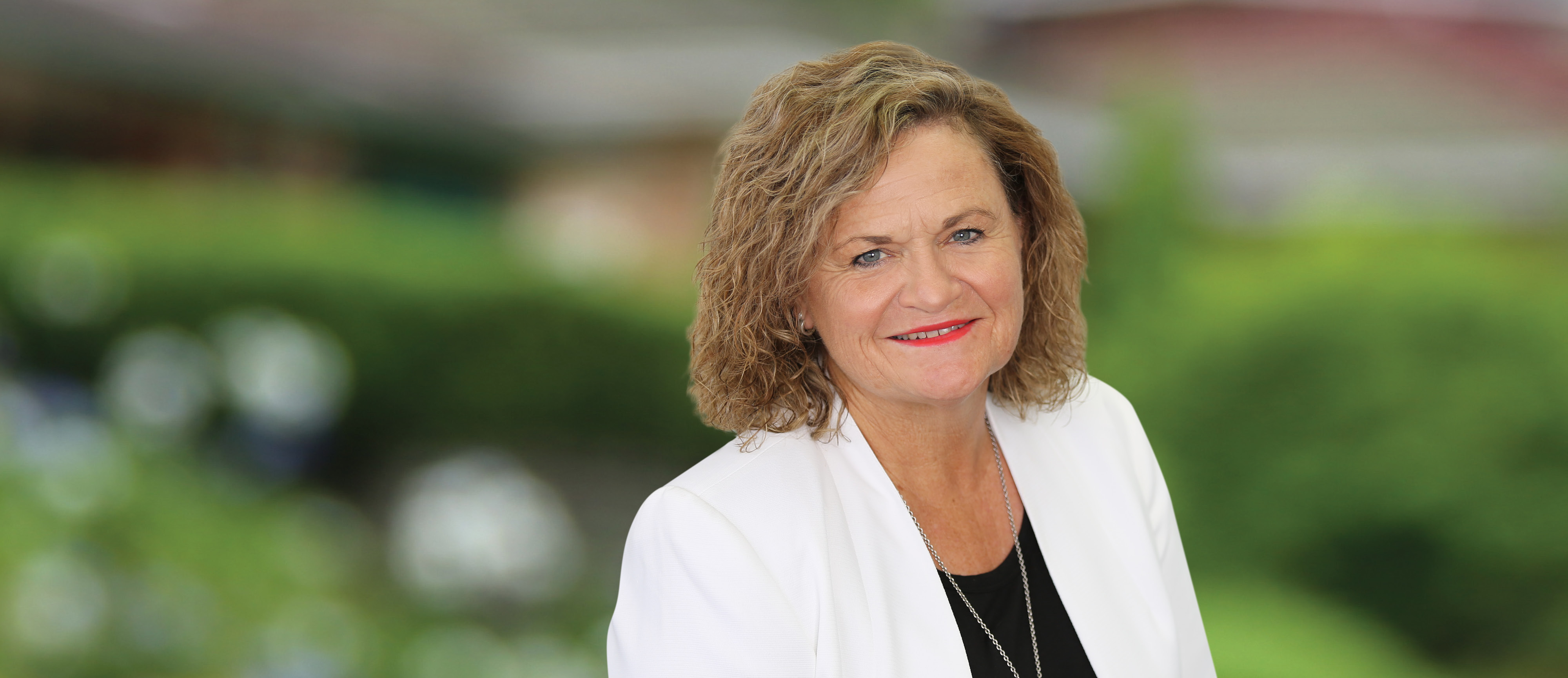 WE'LL KEEP MOVING GOULBURN AND NSW FORWARD.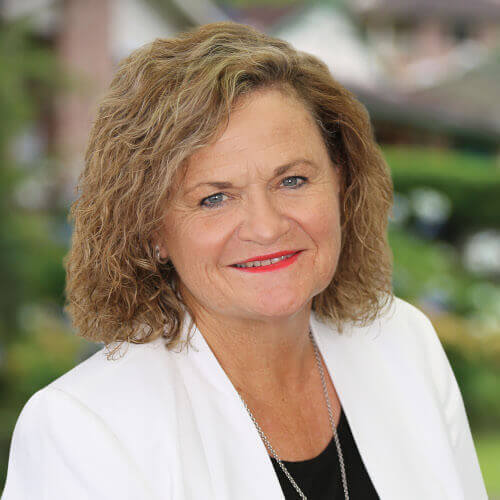 Wendy Tuckerman is your Liberal Member for Goulburn
My name is Wendy Tuckerman and I was recently elected as your State Member for the Goulburn electorate in the 57th Parliament of NSW.

I worked for the Australian Federal Police before purchasing a farm and moving to Boorowa to raise my young family in 1997. In 2004 I was elected to Boorowa Council and elected Mayor in 2007, a role which I enjoyed for 12 years. In 2016 I was appointed Administrator of the newly merged Hilltops Council and was again elected as a Councillor in 2017, prior to my election as State Member in 2019.
Learn More