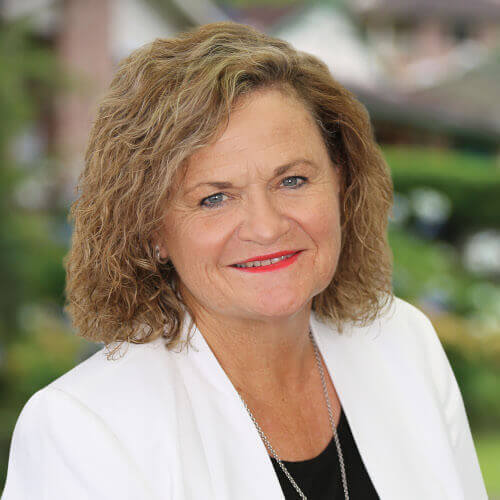 Wendy Tuckerman is your local Liberal Member for Goulburn.
My name is Wendy Tuckerman and I was recently elected as your State Member for the Goulburn electorate in the 57th Parliament of NSW.

I worked for the Australian Federal Police before purchasing a farm and moving to Boorowa to raise my young family in 1997. In 2004 I was elected to Boorowa Council and elected Mayor in 2007, a role which I enjoyed for 12 years. In 2016 I was appointed Administrator of the newly merged Hilltops Council and was again elected as a Councillor in 2017, prior to my election as State Member in 2019.

I am proud of my reputation as a representative who listens and gets things done for the local community. I am very aware of the challenges faced by locals in the Yass, Murrumbateman and Boorowa areas. I will continue to fight and work hard for infrastructure, services and regional policy – to make our communities even better places to live, work and raise a family.

There is a lot happening in our area and I assure you, I will be working hard to deliver for the communities of the Goulburn electorate.

If you would like to get in touch, please don't hesitate to get in touch with me today.

Read my inaugural speech here.